How To Paint An Autumn Tree
In this video, I'll share my process for painting a photorealistic tree in an autumnal landscape scene.
I start this painting by blocking in, then I add colours and details to recreate the background of the reference photo I'm using.
Here, you'll see the technique I use for painting individual leaves, from blocking in, layering different shades of oil using various brushes, to adding the final detail and definition to the leaves.
I hope that you enjoy this demonstration, and that it gives you an insight into my process for painting a photorealistic autumnal tree in oil.
To access the full tutorials and learn everything you need to know to paint your very own photorealistic landscape in oil, join my Online Art School here.
Join The Art School
You can take your oil painting skills to the next level by joining the online art school, where you can access full length oil painting tutorials and learn tips and techniques to improve your artwork.
Watch More Tutorials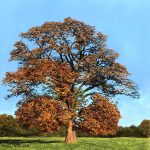 How to Paint an Autumn Tree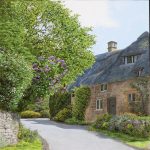 How to Paint a Thatched Cottage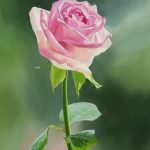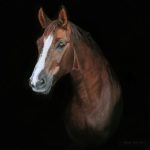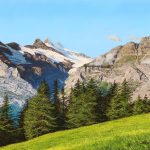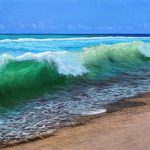 How To Paint An Ocean Wave
Got a Question?
Fill in the form below to speak directly with one of our helpful customer services team.